Kotek Poll: A Cause for Gloom or Glee?
"It's not what you look at that matters — it's what you see." – Henry David Thoreau
During my time as Chairman of the National Credit Union Administration in D.C., my director of Congressional and Public Affairs, Todd Harper, had this admonition framed on the wall above his desk:
Yes, commas matter. How we read things often depends on how we interpret the words on a page and the perspective we bring into them. Misinterpretation can lead to misguided actions. Recently the headlines screamed: "Oregon's Tina Kotek has lowest approval rating of all 50 governors, poll finds." The headline resulted from a Morning Consult poll that tracks governor ratings nationwide. You would think Kotek and her staff might be heading to the nearest brew pub to drown their sorrows with a generous pour of a local stout ale.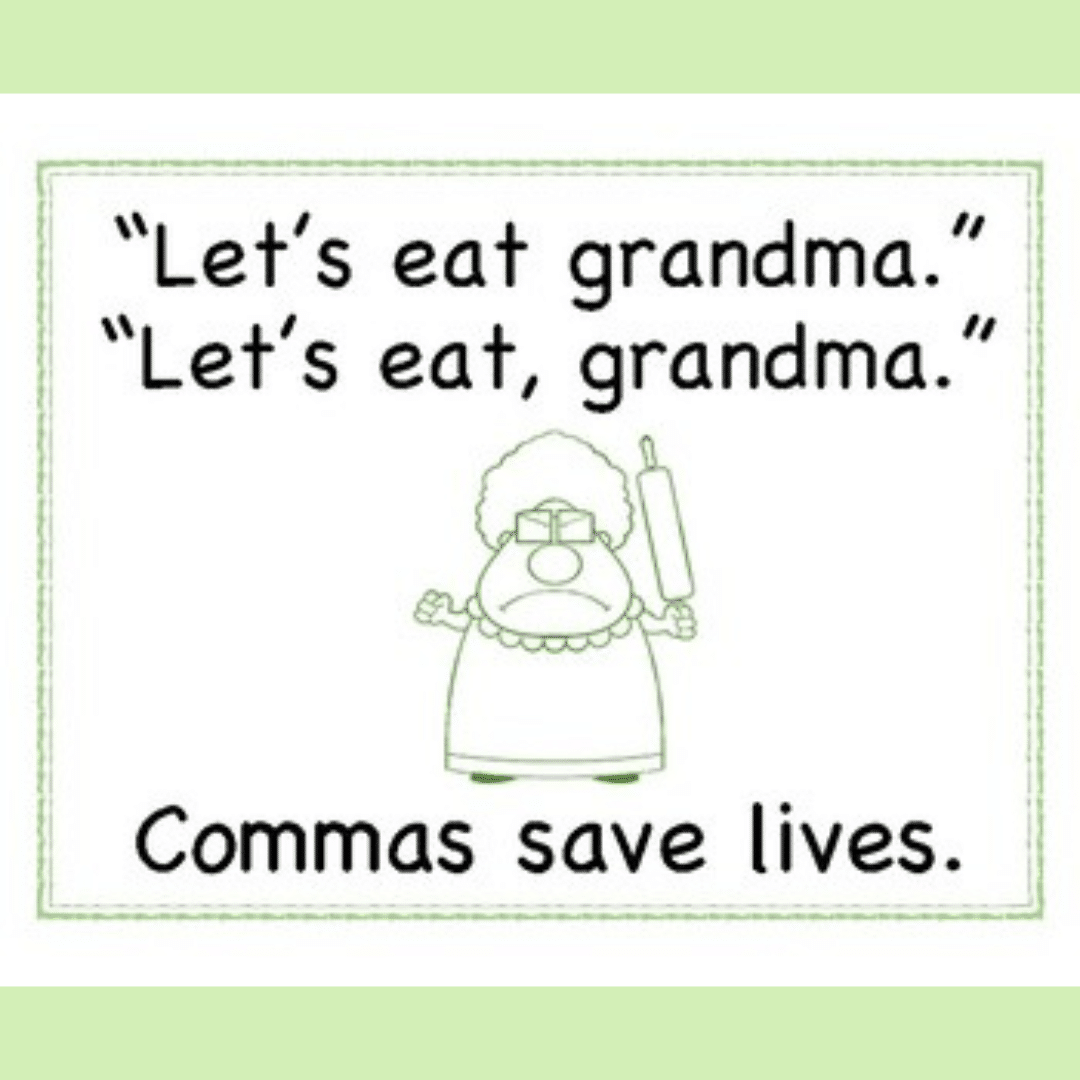 But what if you looked at the same numbers from a different perspective and led with this headline instead: "Kotek soars past former Governor Kate Brown in recent poll of nation's governors." Or perhaps this one: "Gov. Kotek's net approval rating crushes that of predecessor by 19 points."
Maybe then a trip to the local wine bar for a celebratory pinot noir and charcuterie would seem in order. Numbers may not lie, but our interpretation of their meaning is often critical.
Kotek's numbers in the poll show an approval rating of 45% and a disapproval rating of 39% for a net positive of six points. Last fall, the same numbers for Gov. Brown were 41% approval and 54% disapproval, or a negative 13 points. Combined, that's a 19-point swing to the upside.
Dig deeper, and there is this little tidbit: Her approval rating has gone up over 6.5% since the same poll in April without any increase in those who disapprove. Former Gov. John Kitzhaber polled the same 45% approval rating at the start of his third term in 2011. Gov. Ted Kulongoski scored only a 36% approval rating in 2005.
In a state, as politically divided as Oregon has become, it is hard to imagine any governor extending an approval rating much above 50%, even under the best circumstances. But Kotek appears on the right trajectory.
She has demonstrated strength by adopting two important strategies. The first was positioning her administration by looking forward rather than lamenting the woes of the past. Then she clearly outlined her objectives before the start of the legislative session with well-articulated action steps rather than flowery platitudes. She laid out a specific marker for increasing housing units. She said she would declare a state of homeless emergency and immediately followed through by passing legislation early in the session to enable the work to begin. Finally, she said she wanted to engage all of Oregon and would prioritize that in her first year on the job. Tell them what you are going to do. Do the things you told them. Then remind them of points one and two.
Gov. Kotek is in the middle of her statewide swing to visit all 36 Oregon counties to listen and learn. She operates from a successful playbook written by former Sen. Gordon Smith and current Sen. Ron Wyden. It won't change the red hue of rural Oregon counties, but rural voters give credit to those who show up on their porches and engage in a dialogue about the issues they care about. If she can deliver on some of the issues they bring to the table, she can win enough converts, especially in the undecided camp, to help fuel her legislative agenda.
Polls, however, represent only a snapshot in time. Kate Brown was slammed by an unexpected pandemic that consumed her administration and derailed her agenda. Last September, polling showed Oregon gubernatorial candidate Betsy Johnson with 19% of the vote, but, in the end, only 8.6% actually cast their vote for the former Oregon State Senator.
In politics, one significant achievement, unexpected curve ball, or stinging faux pas can turn public sentiment on its head. Look no further than the political tornado that swept Shemia Fagan into the Secretary of State's office, only to see that twister drop her like a rock two years later. In cultivating support, Fagan ignored, at her peril, maintaining 'weed' control around the grounds of the secretary of state office.
By one measure, Gov. Kotek might have the nation's least favorable rating. By another, she is pumping the accelerator into overdrive. It all depends on your perspective and the vantage point from which you choose to view the horizon.
https://pwlobby.com/wp-content/uploads/2023/08/Graphic-for-Kotek-Poll-A-Cause-for-Gloom-or-Glee-.png
1080
1080
Rick Metsger
https://pwlobby.com/wp-content/uploads/2020/12/pwlobby-logo.png
Rick Metsger
2023-08-03 22:33:29
2023-08-16 22:37:34
Kotek Poll: A Cause for Gloom or Glee?