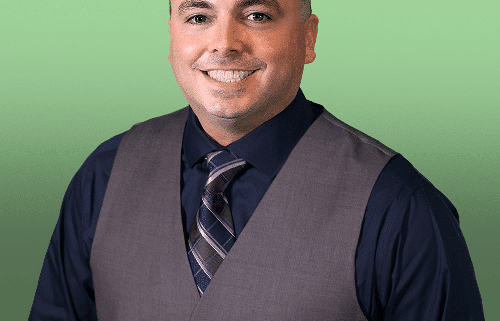 Session Ends with Bumpy, Bruising Landing
First legislative flight for new leadership ends with sine die
It was a turbulent flight that ended with a rough landing, but the 2023 Oregon Legislative Session safely set down on Sunday as both chambers adjourned on the last possible day.
It was a noteworthy first flight for new leaders in both chambers and the governor's office. There was early optimism about breaking the spiral that had led to Republican walkouts in the previous two full sessions. Parties found aligned priorities on housing in particular and quickly passed a major bill package that seemed to signal a new era of cooperation.
But turbulence hit quickly, particularly in the Senate, as party leadership engaged in an ever-growing grudge match. Republican Leader Sen. Tim Knopp (R-Bend) immediately and publicly voiced his displeasure with the selection of Sen. Rob Wagner (D-Portland) as Senate President. Sen. Wagner responded by taking away the customary committee appointment process from Republicans. Republicans countered by requiring full bill readings as a stall tactic. Democrats scheduled weekend floor sessions to make up for the extra bill reading time.
It reached a breaking point as the Senate Republican caucus not only declined to provide quorum on the weekend sessions but walked out entirely for 43 days, citing issues with complex bill summaries, abortion and firearm bills, and a host of other disagreements with Democratic priorities. The war of words between parties continued through the historic stall and attempted intervention from Gov. Tina Kotek failed to find a resolution.
Republicans ultimately returned with ten days left until constitutional sine die, enough time to pass the hundreds of bills that stacked up in their absence, including the state budget.
The ramifications of the Republican walkout are still unclear. The ten senators who racked up more than ten unexcused absences face losing their ability to run for their seats in the next election due to Ballot Measure 113, passed by voters in November. A legal challenge is underway and will be an ongoing reminder of the acrimony of the 2023 Oregon legislative session, regardless of the outcome.
At the close of the session, each of the five main players in the session (House and Senate parties and Gov. Kotek) sent press releases recapping their successes:
The Pac/West Lobby Group team is busy reviewing the bills passed in the final flurry before sine die. Stay tuned for more recaps on the session from our team.
https://pwlobby.com/wp-content/uploads/2021/01/cropped-pwl-rtribbett-500.png
500
500
Ryan Tribbett
https://pwlobby.com/wp-content/uploads/2020/12/pwlobby-logo.png
Ryan Tribbett
2023-06-26 20:25:49
2023-06-26 20:46:08
Session Ends with Bumpy, Bruising Landing